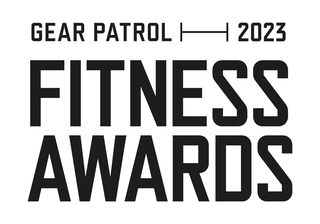 The new year can bring a spark to any fitness journey. Whether setting your sights on a new lifting PR, taking interest in a new training discipline or just getting yourself back into working out for mental and physical wellness, now is a great time to put those goals in motion.
But to reach these milestones, no matter how big or small, you'll need the right tools for the job. Thankfully, there are plenty of premium fitness products ready to see your training flourish this year. Here are 60 favorites that have us anxious to hit the ground running in 2023.
How We Chose the Winners
This curated array of fitness essentials was crafted over years of research and hands-on experience, which you've seen across our number of helpful buying guides and reviews. Each guide is assembled from online research, consulting with experts, surveying reader feedback, and, of course, plenty of hands-on testing. After all, we're fitness enthusiasts ourselves, and we'd want nothing more than to help you kickstart your love affair with training this year with the perfect products for your needs.